Good for wildlife

.
Good for business.
Good for Texas.
Texas Wildlife Needs Your Help
The Recovering America's Wildlife Act is bipartisan, game-changing legislation that would bring critical resources to Texas to conserve at-risk wildlife and their habitats...
Learn about the current status of the Recovering America's Wildlife Act in Congress, and how you can stay connected...
Join our growing Alliance of Texas organizations and businesses who understand the value of healthy fish and wildlife populations...
Recovering America's Wildlife Act
Our Nature. Our Texas. Our Future.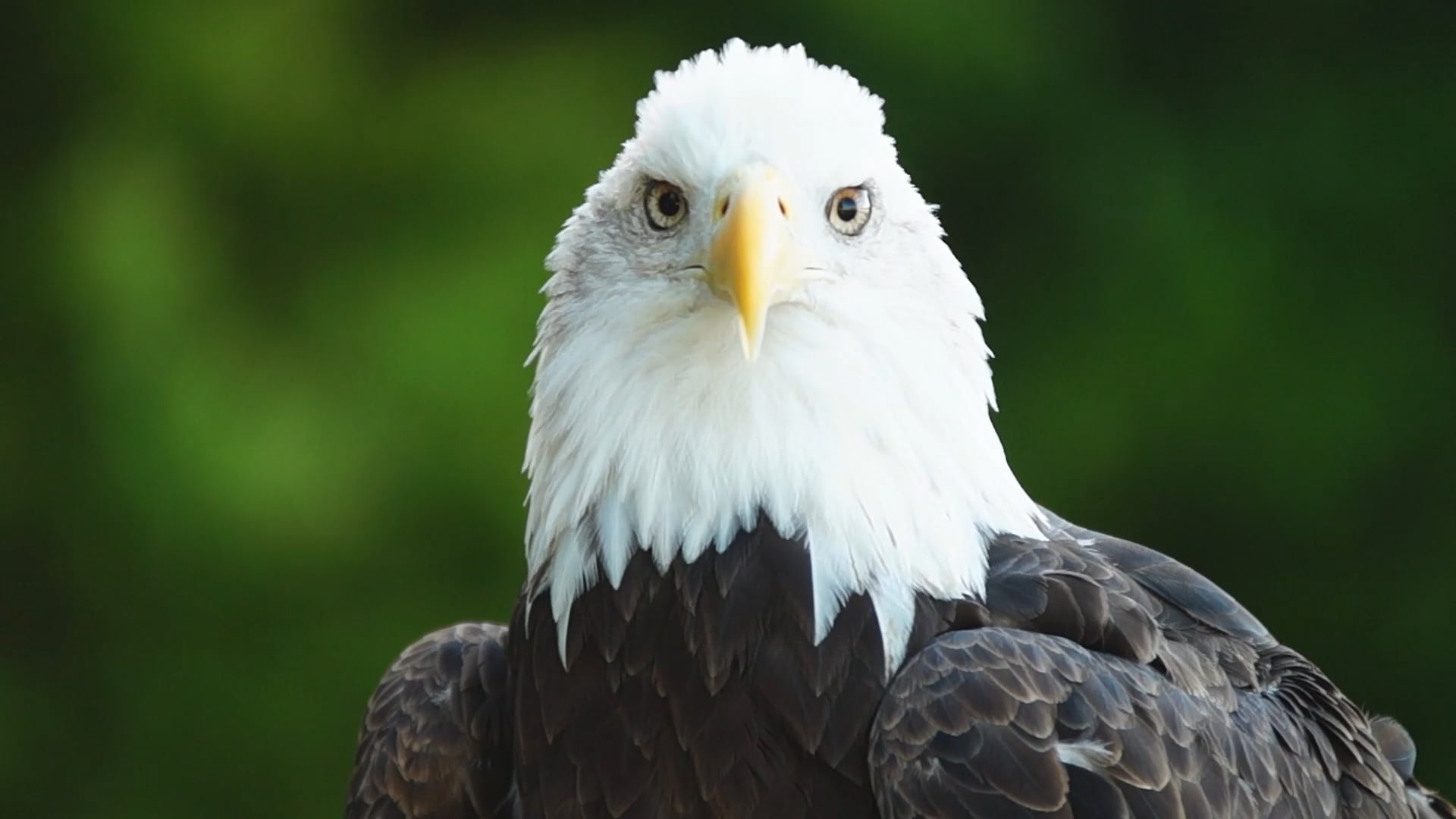 Recovering America's Wildlife Act
Our natural resources provide innumerable benefits to human health and economic prosperity.
As wildlife populations decline and our natural landscapes are degraded, these benefits are compromised.
Nationwide, experts have identified more than 12,000 Species of Greatest Conservation Need,

including over 1,200 here in Texas

.
We need proactive investments in conservation to keep at-risk fish and wildlife from becoming endangered.
​
Learn about the landmark legislation that can help protect our natural heritage for future Texans...
1 in 4 birds
lost since 1970...
Questions? Comments?
​
Contact us at info@txwildlifealliance.org
or use the form below.